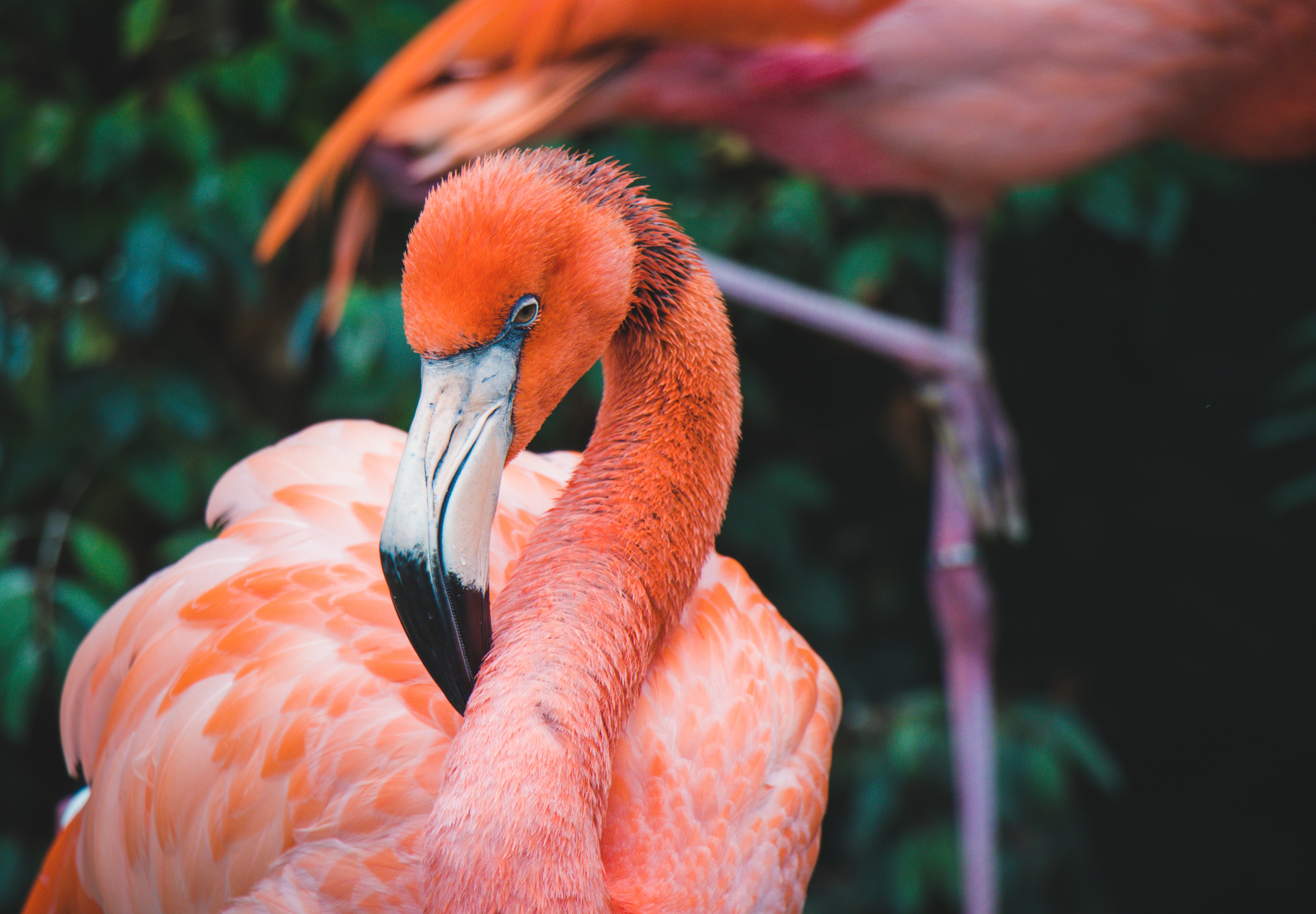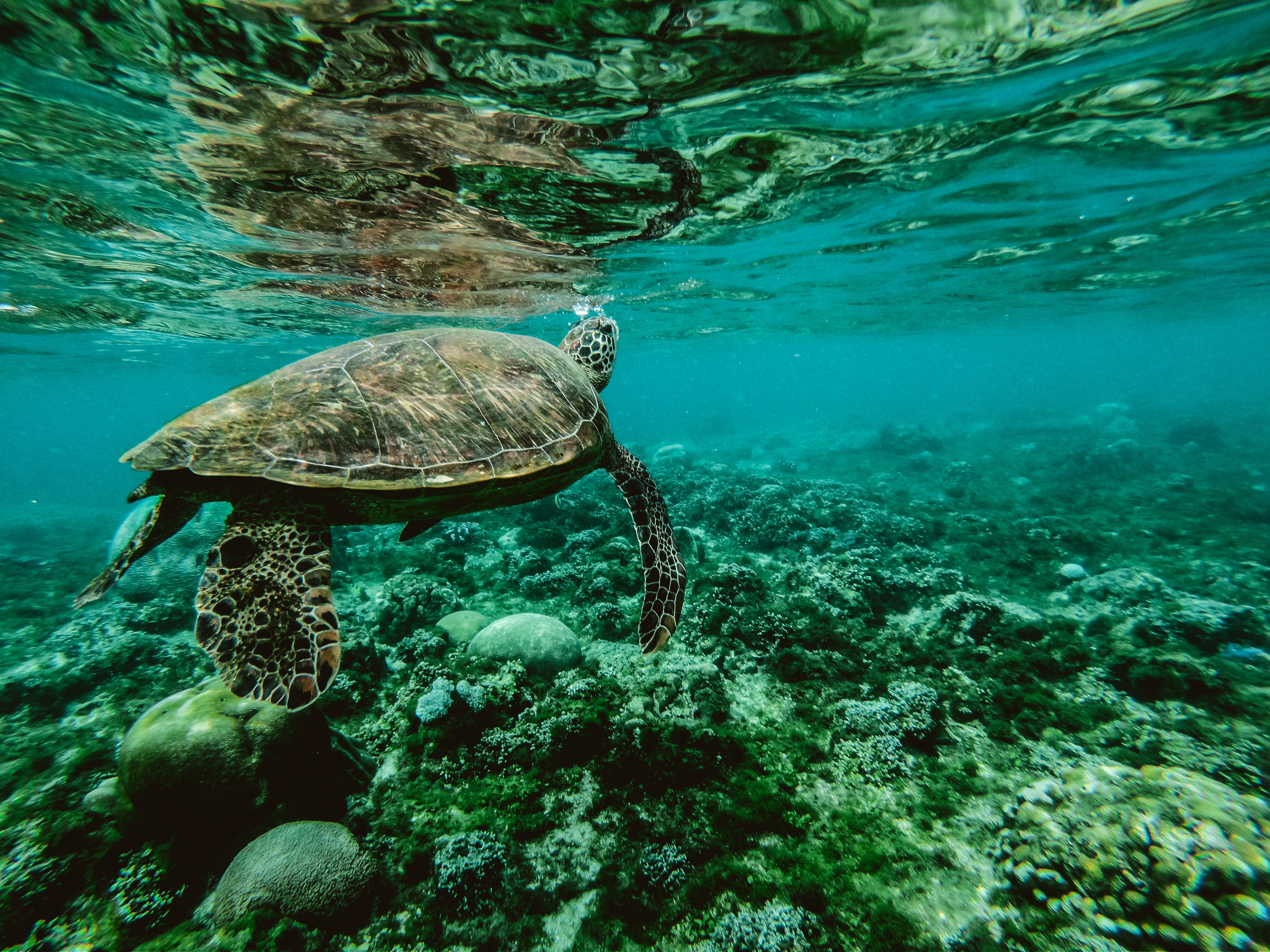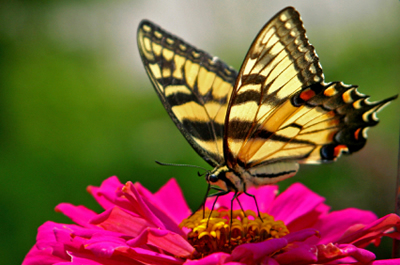 ASK HOW TO GET MY RETIREMENT GUIDE AT NO CHARGE!
"10 Secrets for a Happier Retirement",  this guide will get you started on the path for a successful retirement. Several questions are included for you to think about your life in the future and how you want to live it.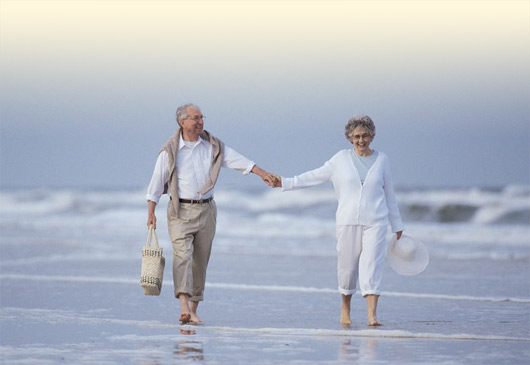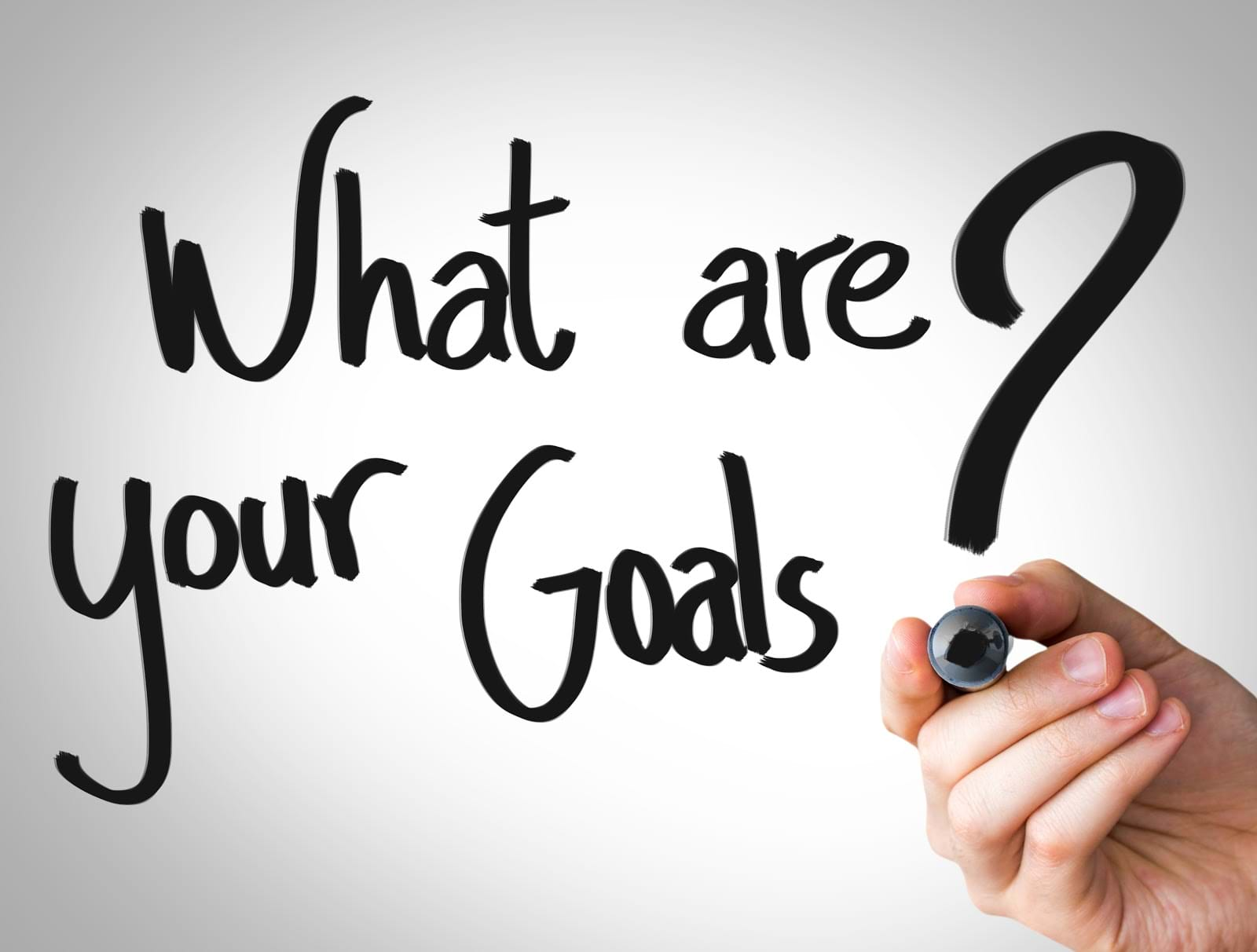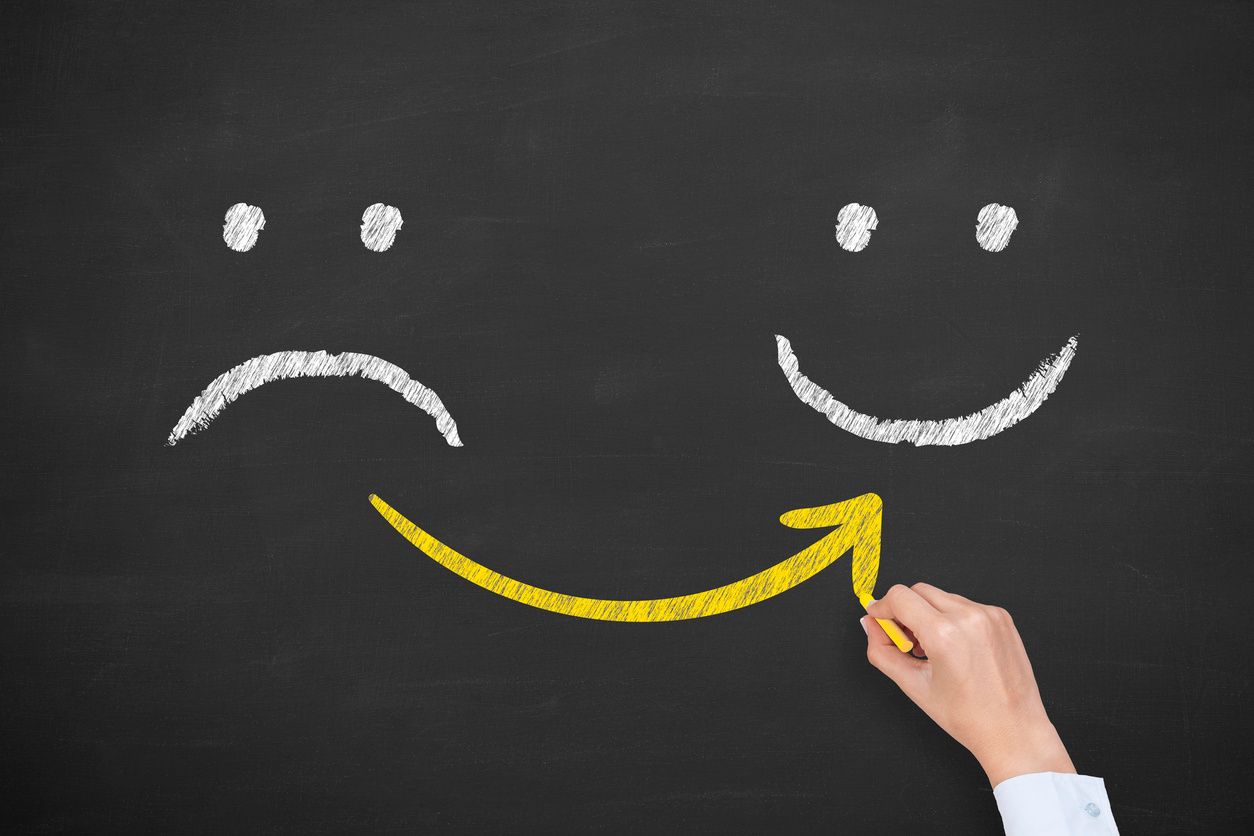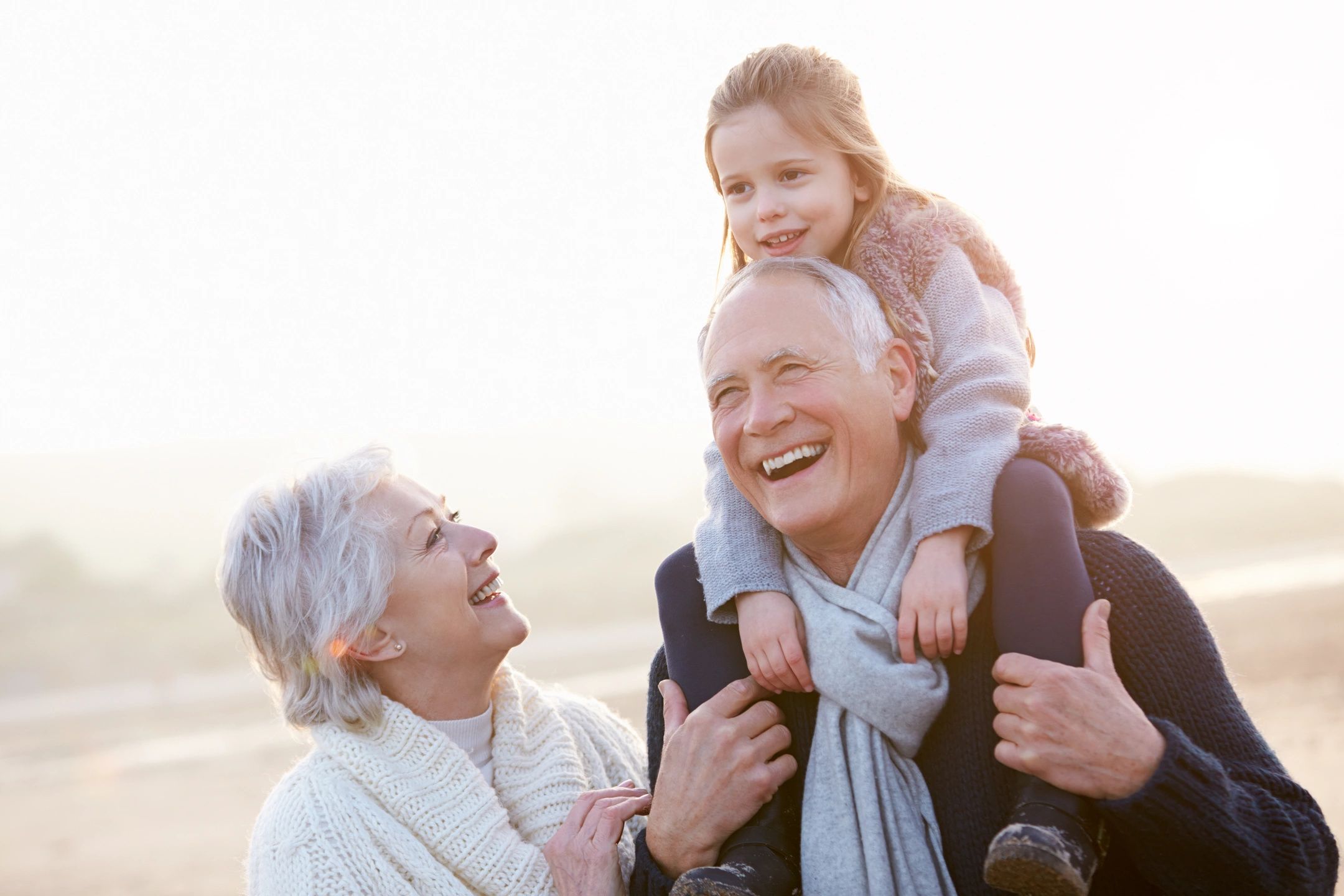 Coaching Programs/
Reports/
E-books
Retirement Coaching
Start planning and preparing now for the best retirement life possible. In the next 20 years 76 million Baby Boomers will retire. This group lives longer and views retirement as a transition to a new exciting phase of life. Many do not know how to make this happen. Learn how with guidance and encouragement from a Certified Retirement Coach and Coaching program. You'll discover how you will live a happier, healthier and longer life. Leisure is only one component of a happy retirement. Is it time to make a change in your life? Retirement should be a time of curiosity, enthusiasm, and excitement. We all have a limited amount of time in this life, are you living your life to the fullest? Or are you stuck in a rut? Hundreds of people are helped every day to live a more fulfilling life. Make the time and learn the skills to improve your life. Don't waste another minute!