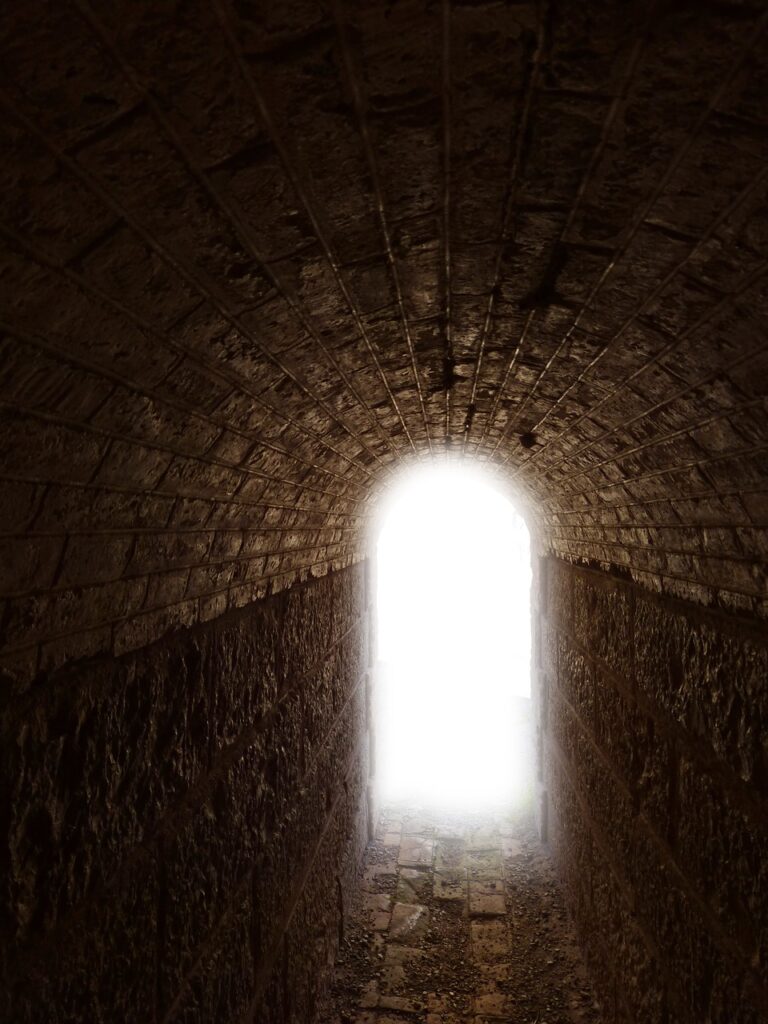 Facing the current COVID-19 situation, I thought it may be helpful to write this article in an effort to help others. Please use this post as a forum for expressing how you may be feeling. Feel free to leave comments. This pandemic has touched all of our lives across the globe. Here are some tips and strategies to cope with the Coronavirus crisis.
How people deal with it is unique to their own personality and coping strategies. Some people may be feeling fine with little disruption to their everyday routine. Others may experience more emotional or physical responses. Anxiety, sadness, and trouble sleeping are the most common responses to a crisis. Headaches, stomach aches, overeating and loss of appetite are some others. It is important to monitor yourself and other family members and look out for these signs. Grief may be felt intensely, especially if the COVID-19 virus has impacted you, a family member or friend personally. This feeling can last on and off for a least a year.
Anger is a common response experienced by many people, but more so by men. People may feel angry about the damage the pandemic has caused. There may be changes to their short- or long-term plans, the long recovery process and financial worries and problems may also contribute to these feelings. They may also feel angry in general about the ways in which this pandemic has changed their lives. Women on the other hand may blame themselves in times of crisis.
Every day routines may not return to normal for months or even years to come. Disruptions in routine can make life unfamiliar or unpredictable, can change one's expectations and cause you to feel stressed. Children's stress may be a reflection of how their parents are handling stress. Ongoing stress, if left untreated, can result in other illness. In the workplace, stress may lead to poor work performance, and anger while at work. We are currently seeing the results of this in protests and more missed time at work. Loss of income may lead to unpaid bills. Financial difficulty may lead to more stress. It can be a vicious cycle unless we learn to master our emotions and deal proactively with our feelings. These are difficult times and life is about to change forever.
One skill that is extremely important to have is resilience. The ability to bounce back and cope with adversity is what we need during trying times. It is important to not sit at home crippled by fear and anxiety. Turning to harmful substances like drugs and alcohol to help cope with your feelings, will only make things worse. Hopefully the following tips will help us to endure the difficult situation we are in today.
Here are some questions to ask yourself:
How are you taking care of your body?
If you made a list of people to call to connect with, who would be on that list?
What activities do you enjoy? Have you been able to do them?
Are you getting enough sleep?
Are you abusing alcohol or drugs to help you cope?
Here are some tips to help you cope with the crisis from the CDC (Centers for Disease Control):
Take care of your body – Try to eat healthy well-balanced meals, exercise regularly, and get plenty of sleep. Avoid alcohol, tobacco and other drugs.
Connect with others – Share your concerns and how you are feeling with a friend or family member. Maintain healthy relationships, and build a strong support system.
Take breaks – Make time to unwind and remind yourself that strong feelings will fade. Try taking deep breaths. Try to do activities you usually enjoy.
Stay informed – When you feel you are missing information, you may become more stressed and nervous. Watch, listen to, or read news for updates from officials. Be aware that there may be rumors during a crisis, especially on social media. Always check your sources and turn to reliable sources of information like your local government authorities.
Avoid too much exposure to news – Take breaks from watching, reading or listening to news stories. It can be upsetting to hear about the crisis and see images repeatedly.
Seek help when needed – if distress impacts activities of your daily life for several days or weeks, talk to a clergy member, counselor, doctor or contact the SAMHSA (Substance Abuse and Mental Health Service's Administration) helpline at 1-800-985-5990.
Look out for these common signs of distress:
Feelings of numbness, disbelief, anxiety or fear
Changes in appetite, energy and activity levels
Difficulty concentrating
Difficulty sleeping or nightmares and upsetting thoughts and images
Physical reactions, such as headaches, body pains, stomach problems and skin rashes
Worsening of chronic health problems
Anger or short temper
Increased use of alcohol, tobacco or other drugs
Here are some ideas to help you stay focused:
Set your goals
Ask yourself, what are your priorities now?
Keep a daily routine
Ask yourself, what are three things you can do today, that you can control?
Ask yourself, how can I make a positive difference today? Or, how can I help someone else?
Start from now, take one day at a time and make the best of it.
Stay safe and healthy! Live long and prosper.
How can I help you? Feel free to contact me with any questions or comments at, Sherry@wlrcoaching.com